INCENTIVE SOLUTIONS
Meetings, Incentives, Conferences and Events
Wedgewood South Africa is a leading destination-management company. As part of a global team with offices on four continents, we work across Southern and East Africa, and the Indian Ocean islands.
CONTACT US TODAY
We provide an all-round service, including sourcing and booking your location. We provide catering, audiovisual, IT and technical services and equipment, stationery and transport to and from the location.
Rewarding your staff or customers with a travel incentive is great way to show your appreciation. We tailor-make packages to fit your budget and needs, and have a dedicated team to project-manage the experience from start to finish.
Our professional team can plan your conference from A to Z, freeing you to focus on your agenda. We source and book venues, accommodation and transport for delegates, and arrange all catering requirements, audiovisual, IT and technical services, photography and videography, stationery and branding.
We plan specialised corporate events and more. We understand our clients' needs and work hard to create a spectacular event that exceeds their expectations.
Our team goes above and beyond to put together a customised package to cater to your specific needs and wants, ensuring that your group has an informative and entertaining experience.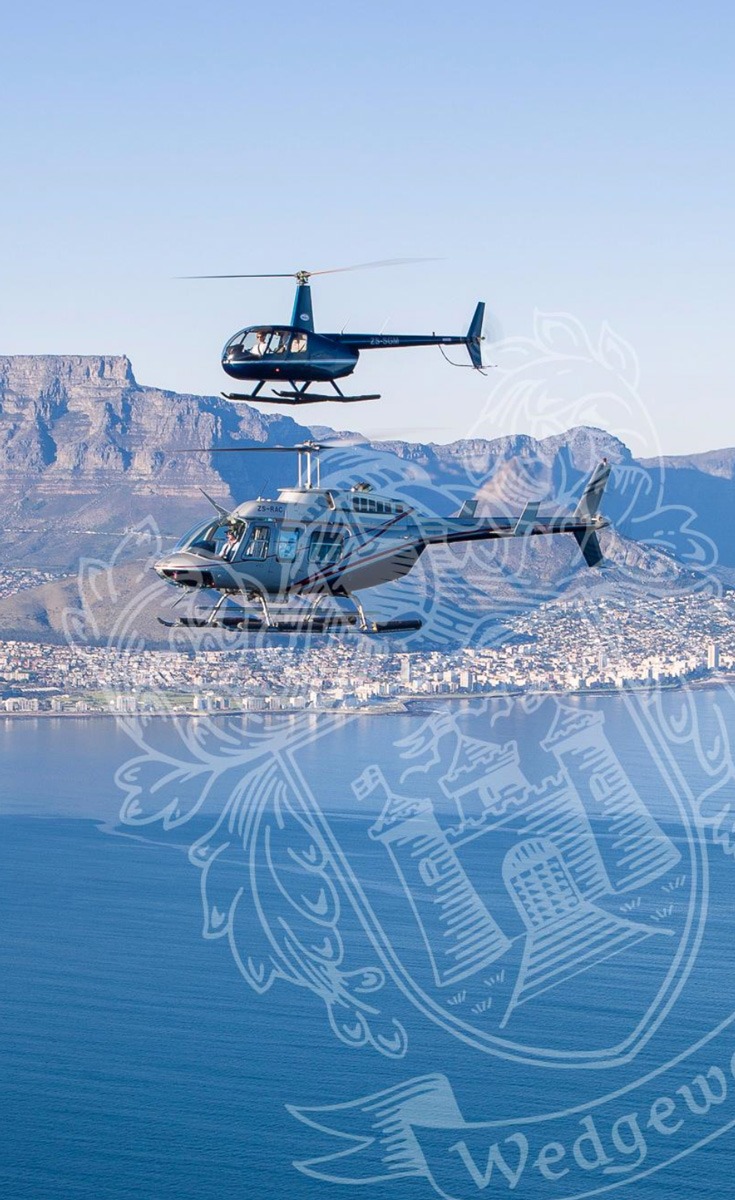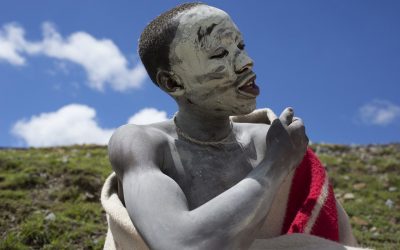 In our last newsletter, we wrote about the animals who practise a natural social distancing; We now bring you the tribes who practise social...
read more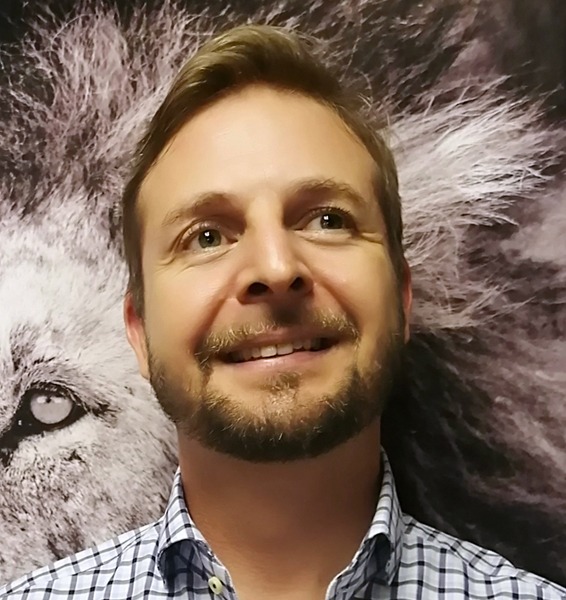 ROLF GREINER
Director
Rolf worked in the MICE industry in Austria before moving back to his home, Cape Town, in 2000. General Manger of Wedgewood South Africa since 2009, his passion for Africa and its offerings are evident in his constant enthusiasm.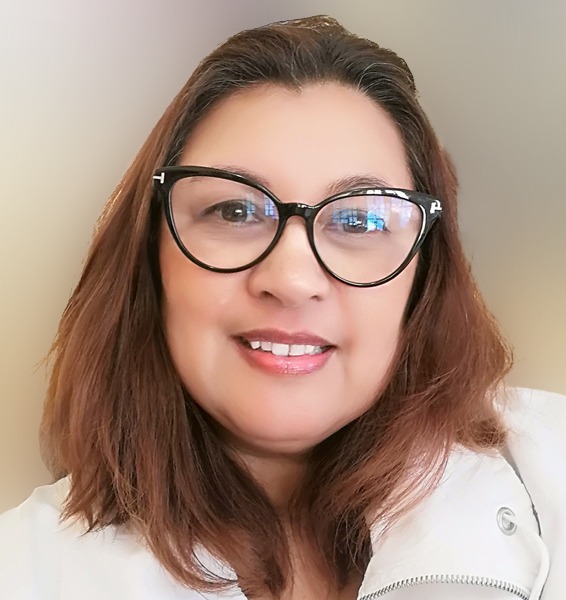 TARNIA ASPELING
Director
Tarnia is tenacious in character striving for the very best to reach the needs of the client. She has a wicked sense of humour and will give you a run for your money. She was once told by a wise business man … "anything is possible if you have money and you will never have competition if you believe the impossible" – so she will run with this.
"I found Wedgewood team to be extremely efficient and professional. Their attention to detail and can do attitude made our event very flawless and delivered to a high perfection."
Ivana Mackintosh
"May I add my thanks to you, Tanja and Natalie for 2 very successful events in close proximity to each other. It proved to me that you have a good operations team in place. Both events were planned and executed to a very high standard and we have two extremely happy clients."
Graham Alderman
"I'm happy to let you know that your support regarding the incentive trip received great feedback from our client and also from our CEO. I'm actually working together with Wedgewood Spain right now for another incentive trip"
Denise Seibt
"I have talked with our guys, coming back after the trip to Cape Town, and they are very impressed of your work and your service. It was declared as one of the best journeys they have ever participated in. So I really want to say, 'Thank You'. All of you guys at Wedgewood. When/if we plan a next SA/Cape Town trip, we will definitely contact you again."
Staffan Udde